Digester Boiler Hire
Temporary Boilers available NOW for anaerobic digestion to aid during scheduled maintenance shutdowns or unforseen equipment malfunctions.
Designed with digester boiler hire in mind, enjoy amazing deals on our boilers that are available for temporary hire NOW!
Carrier Rental Systems will provide an efficient and reliable temporary digester boiler solution with a complete service support package to match your specific requirements.
Temporary Digester Boiler Hire from Carrier Rental Systems Ireland
Our temporary digester boilers provide the necessary heated water to start the digestion process, the heated water is used to generate the necessary temperate in the storage tank, as a result of this the methane production can resume.
Designed with anaerobic digestion in mind, our temporary boiler hire solutions are ideally suited for both scheduled maintenance shutdowns and unforeseen equipment malfunctions.
Maintain anaerobic digestion during essential boiler maintenance or unforseen failure.
Digester Boiler Hire Case Studies:
Utilities / Data Centre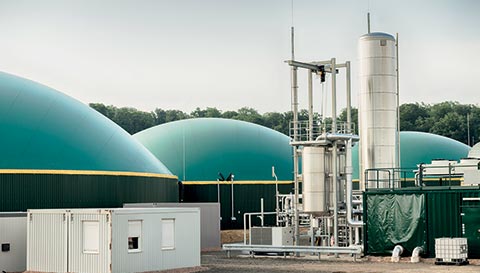 On-site boilers at a bio-digester plant had failed, resulting in an interruption of the fuel gas production process due...
Read Full Case Study
Utilities / Data Centre
The contents of a bio-digester plant needed to be cooled in order to arrest biological activity, prior to the system being...
Read Full Case Study
Digester Boiler Hire Frequently Asked Questions: