Temporary Heater Hire
Temporary Radiant, Fan, Indirect Fired and Direct Fired Heaters from 3kW to 500kW available NOW for all your planned or un-planned heating requirements.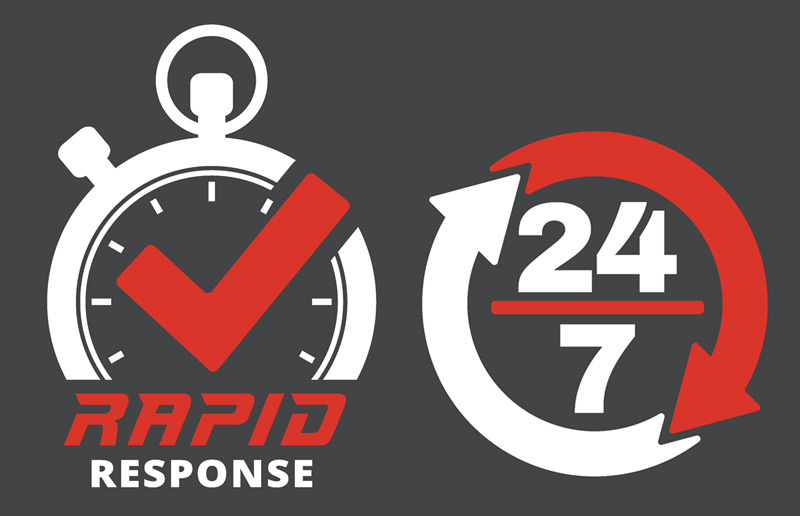 Enjoy amazing temporary rental deals on our full heater range - available for immediate deployment, 24/7.
Designed with hire in mind, our diverse and extensive range of heaters are available for temporary hire NOW for a wide range of industries and applications including:
Heating
Comfort Heating
Event Heating
Space Heating
Construction Sites
Logistic Centres
Warehouses
Marquees / Tents
According to studies, room temperature has a direct effect on employees' productivity at work. The ideal temperature to generate more employee productivity is between 21.1 to 22.8 degrees celsius.
Temporary Heater Hire from Carrier Rental Systems Ireland
With the facility to cater to all your heating requirements, the Carrier Rental Systems range of temporary heater hire solutions are ideally suited for both planned and un-planned heating applications. Our diverse and extensive range of heater start from heat capacities of 3kW up to 500kW.
Designed with hire in mind, our fleet of portable heaters for hire offer fast, effective and reliable heating solutions. Our emergency service ensures heater hire units are readily available nationwide and we offer a 24 hour installation service.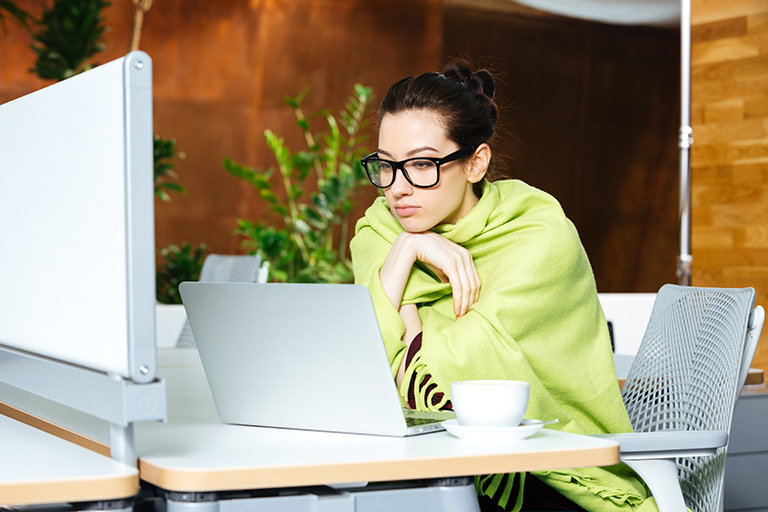 Workplace Temperature Can Affect Employee Creativity and Output
Temporary Heater Hire Frequently Asked Questions: