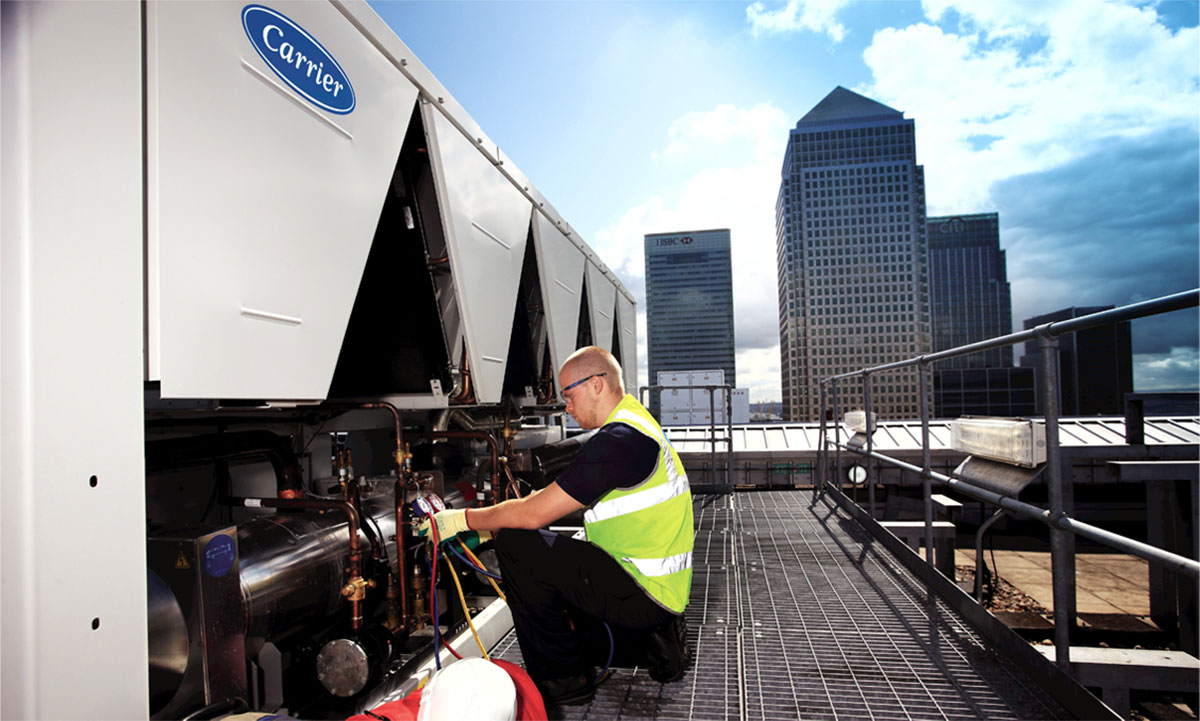 ONE CALL:

The Complete Solution with TOTAL Project Management

Our core fleet of chillers, air handling units, heaters and boilers is enhanced with innovative packages of services that can facilitate the installation of the rental equipment in a timely, efficient and cost-effective manner.

Our turnkey management capability enables us to make any project stress-free for our customers. We are used to managing road closures and crane lifts as well as providing scaffold platforms and safety fencing.

We can also supply additional items that can be critical to client systems such as heat exchangers, pumps and manifolds. In addition, we regularly undertake diesel fuel management to support our own silenced power generators.
Ancillary Equipment
We provide, install and commission all ancillary equipment for every solution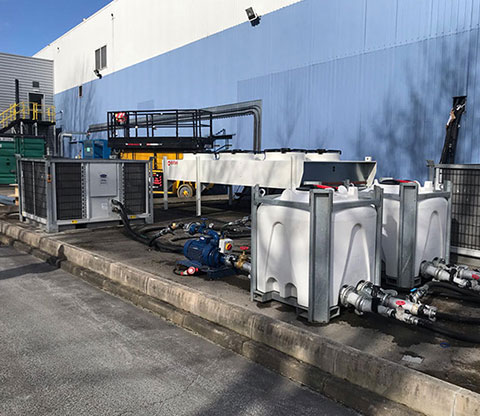 Circulation Pumps
Heat Exchangers
Temporary Site Power
Silenced Diesel Generators: 15kVA to 1250kVA
Electrical Distribution Boards
Electrical Connection Cable: 6mm to 240mm
Buffer Tanks
1000 Ltr to 30,000 Ltr Capacity
Circulation Hose
2 inch to 6 inch
Flexible Air Delivery Ducting
Pipework Fittings and Valves
Hose Connections
Ancillary Pipework and Fittings
Total Project Management
TOTAL Project Management for a Complete Stress-Free Solution
Plant Movement
Scafolding
Catenary Wiring
Pipework / Hot Tapping
Electrical Modifications
Fuel Management Service/Supply
Glycol Management Service
Temporary Power
Lagging
Skoots
Remote Monitoring Solutions
Carriers Remote Monitoring System constantly analyses our assets via a real time connection.
It can identify a potential problem before it occurs. The best course of action is confirmed automatically.
This can reduce the need for an on-site service call. Adjustments can often be made remotely.
This not only saves you money but also ensures that operation is continuous.
Available across our fuel tank product range as standard
Available on a large selection of our LTHW, MTHW and Steam Boiler product range.
Available on our chiller product range on request
Contingency Planning
DISASTER AVOIDANCE PROGRAMME
This supports clients' risk management processes, all over Ireland and the UK, in preparing their cooling and heating systems to be ready to switch to a temporary or backup service without major adjustment or costly re-engineering. This will minimise your system downtime.
These plans are always customised, but the solutions are tried and tested. Carrier Rental Systems is a safe pair of hands.
We're
your specialist team
Understanding Your Rental Needs
Coping with customers' emergency requirements is an everyday occurrence for Carrier Rental Systems and our service delivery is geared to match. We have a comprehensive support service which includes a complete pre-hire system design and specification service. This enables you to obtain the most eficient and cost-effective solution to match your particular rental requirements.
Technical Expertise - Planning and Analysis
Whatever your rental need, our specification teams analyse every project to ensure that our rental solution is tailored to meet your circumstances precisely. All systems are designed with high levels of reliability, efficiency and performance as a must. This provides you with minimum running costs and maximum operational benefits.
Specialist Industry Expertise
Carrier has many years' experience hiring temporary cooling and heating solutions to an extensive range of industries, providing our clients with flexible, cost-effective and high value solutions. Our people are fully trained and experienced to work within any industry providing you with a complete turnkey service.