UTC Climate, Control & Security is a global provider of building technologies. Our fire safety, security, building automation, heating, ventilating, air-conditioning and refrigeration systems and services promote integrated, high-performance buildings that are safer, smarter and sustainable. UTC Climate, Controls & Security is a unit of United Technologies Corporation, a leading provider to the aerospace and building systems industries worldwide.
Our core values are foundational to all that we do:
Quality – is our foundation. Simply put, we're committed to the highest quality in all that we do.
Performance – Our customers have a choice and how we perform determines whether they choose us. So we aim high and target industry-leading performance in growth, productivity and profitability. And our shareholders expect and deserve exceptional performance and we strive to deliver.
Responsibility - means having the highest ethical standards, promoting environmental sustainability and workplace safety, and supporting the communities in which we do business. And I'll highlight some examples in just a moment.
Innovation – Our legacy is tremendous. Our founders such as Willis Carrier, Walter Kidde, Jeremiah and Charles Chubb, invented new industries and we continue to build upon this heritage every single day.
Customer Care – Listening to our customers and responding to their needs is what keeps us vital. We can never lose sight of that. We are committed to excellence in customer satisfaction, nothing less.
Employee Opportunity – Employees are our greatest assets. So we are committed to employee development, we listen to our employees, we share ideas openly... and above all we treat each other with respect and value diversity in individuals and cultures.
Our Industry leading brands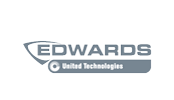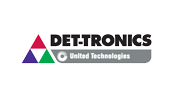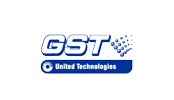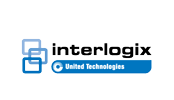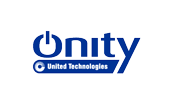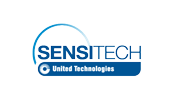 Our legacy of innovation
While essential to our future, innovation is a hallmark of our past as well. Our founding entrepreneurs not only built significant and lasting businesses, but defined and even invented industries that changed our world forever.
This is the "Foundation of Genius" upon which UTC Climate, Controls & Security is built. In the spirit of these pioneering founders, we continue to innovate every day. With a focus on constant improvement, we never stop developing new ideas and solutions to solve the challenges of tomorrow and build possible.
1818

Jeremiah and Charles Chubb patent the world's first detector lock.

1881

Robert Edwards patents the first electric alarm bell.

1902

Willis Carrier develops and later patents the first modern air conditioner.

1917

Walter Kidde founds the Walter Kidde Company, which produced the first integrated smoke detection and carbon dioxide extinguishing system for use on board ships.
Find Out More About UTC Climate, Controls & Security